New Scoreboard Who This?
On Tuesday morning a crowd of about 75 people, gathered at the Camden High School athletic field to witness the unveiling of the new state of the art scoreboard. The football [...]
Read More
From Feeling to Fruition
There's a feeling that comes with helping that lights a feel good fire under you.  Not only do you make a difference in the life of a young adult, but [...]
Read More
Recent Tweet
Headed to college this year and need essentials? We have a contest for that.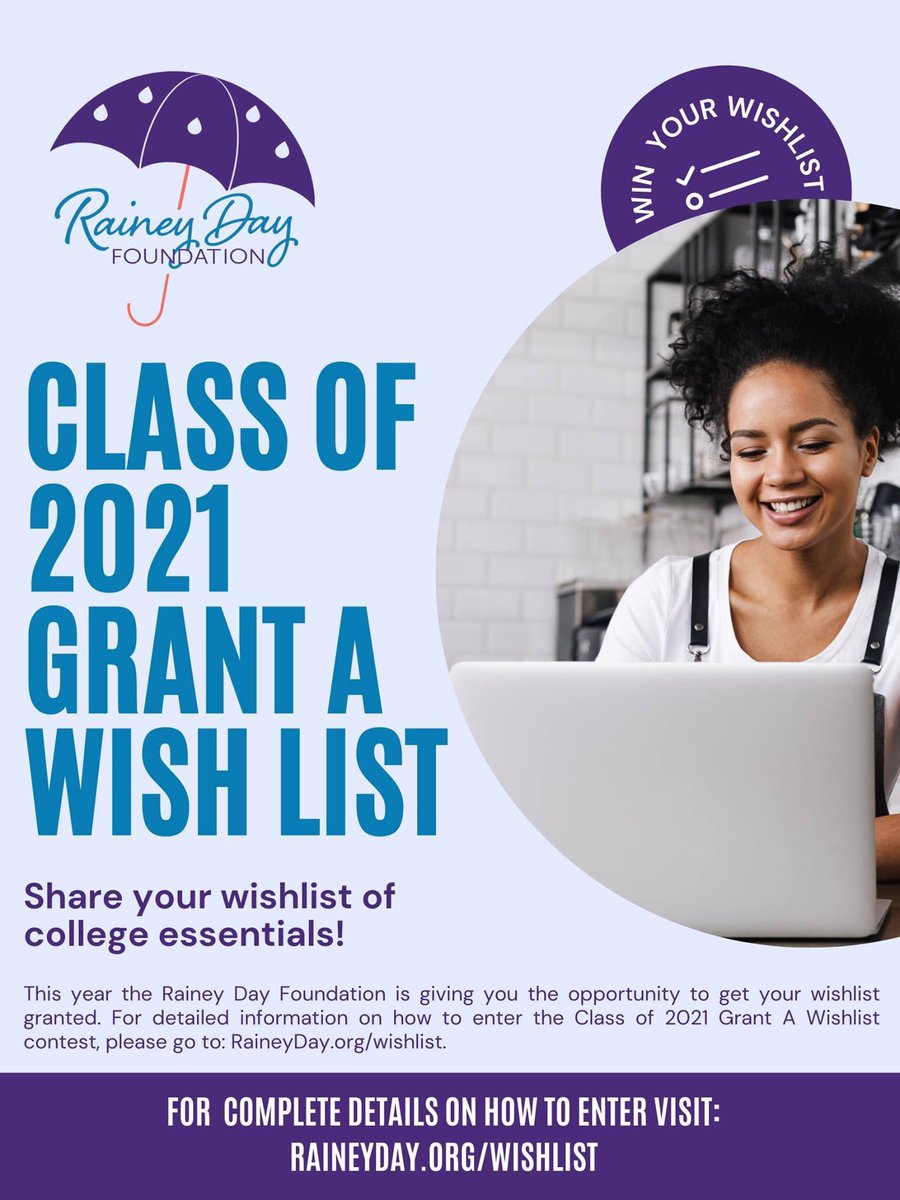 Subscribe to Our Newsletter
Stay updated with the latest happenings from the Rainey Day Foundation.